The Chairman of Shenzhen CBEC Seminar Board
Create time: 2017-08-01
Shenzhen Cross-Board E-Commerce Seminar Board is founded by headphone company (Shenzhen LKS Tech), a legal social committee which is approved by Shenzhen Department of Civil Affairs with perfect organizational structure.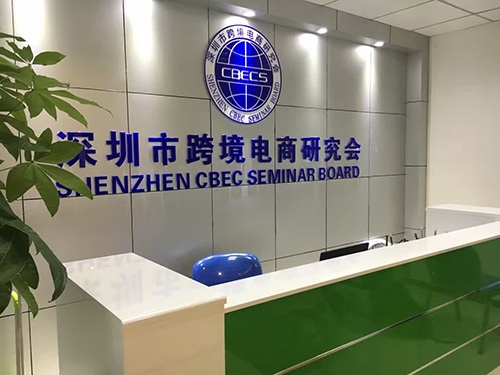 Shenzhen CBEC Seminar Board headquarters
Until to 2017 there are about 200 VIP enterprises under the seminar, covering areas in mother and child, LED light, make-up, packing, craftwork, headphones( mouse, fingerboard) phone and computer accessories in almost every field. The seminar take active part in all kinds of activities to promote connection between companies and help their growth. The seminar pools available resource to seek for mutual development.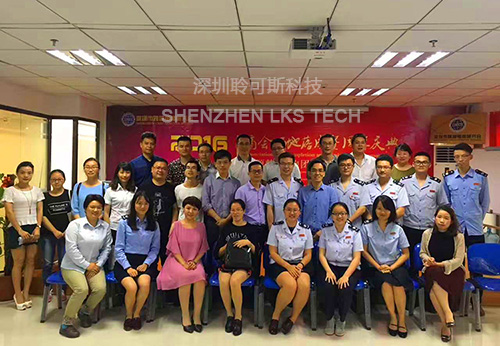 The Sociation Members and Inland Revenue departments members
【Recommended Reading】
The Rich Headphone Products of Shenzhen LKS Tech