Shenzhen LKS Tech Provides Best OEM Service
Create time: 2017-07-31
Shenzhen LKS Technology Co., Ltd is a professional headphone company which has specialized in manufacturing, researching and sales of headphones about 16 years. With years of operation, LKS Tech has a complete supply chain. We control the price of the headphones at the most reasonable level with the premise of top quality. We have a quality control system which is suitable for ourselves, and we provide our customers the stable quality products. We control the delivery time strictly, finish the customer's orders on time and ensure the quality.

The system of quality control

We have a professional foreign trade sales service team. After years of accumulation, our company gathers a group of senior foreign trade elites. Their English level is generally 6-8, which can communicate with foreign customers without obstacles. And they are familiar with foreign trade process, which can provide the most professional and reasonable suggestion for the customers.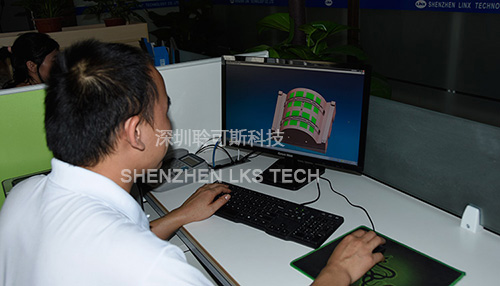 The mould designer of headphone manufacturer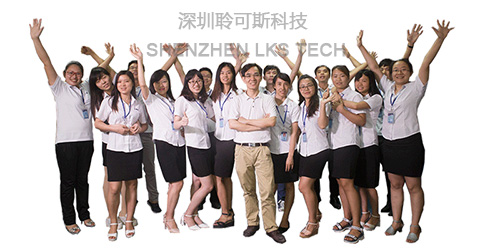 The sales team of Shenzhen LKS Tech
Senior mold designers, senior structural engineers, electronics engineers and senior art designers will provide you with the best service at any time. Whether it is a headset OEM, design packaging, or some special needs, require customized headphones, we can provide you satisfactory service. Buy earphones, wholesale earphones, customized earphones, welcome to Shenzhen LKS Technology co., Ltd.
Official website: www.headphonesmanufacturer.com. Tel: 0755-81475089.